この度 Salon Adagio 新宿御苑では、ピアノを英語で学べる、
英語でピアノコースを開くこととなりました。

 このコースは、ピアノのレッスンを英語で受けることができます。
英語を母国語とする方のみならず、徐々に英語に親しんでいきたい方には、日本語と英語両方でのレッスンが可能です。
海外生活で身に付けた英語が、日本に帰国してからは日本語でのコミュニケーションが多くを占めるため、使う頻度が減ることで昔程話せなくなってしまった、そんなことはありませんか?
・いずれは英語圏に住みたい
・英語でのレッスンに慣れておきたい
・英語を日常的に使う機会を作りたい
ピアノを習う、でもただ習うのではなく、
自然と英語も身につけながら学べるこのコース、
お子様だけでなく、大人の方にもおすすめです!
A special course for all ages to develop your inner instinct for music
Find the beauty in music and the joy in expressing it by your own hands
Salon Adagio is a school focuses on cultivating students' creativities and imaginations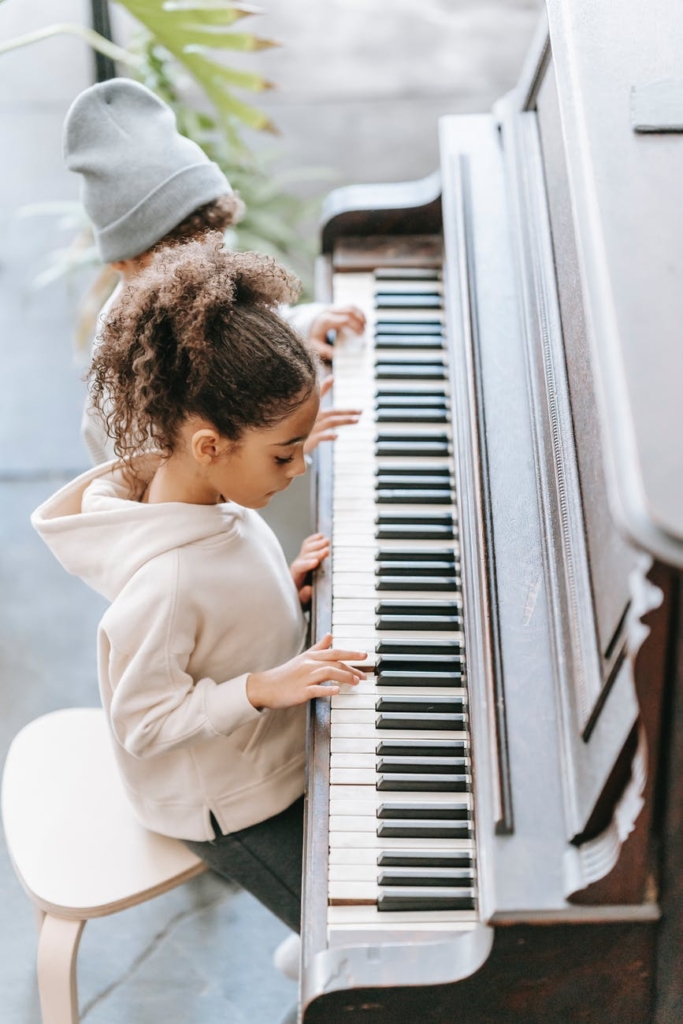 About Our Lessons
Point 1: Basic musical education
To explore the musical world, it is very important to understand basic musical structures, consisted by multiple features such as rhythm, melody, harmony, and ear training, We offer lessons to improve not only technical aspects but also musical understanding. Our solfege learning system provides enrichment to your ability of expression.
Point 2: Relaxing Atmosphere
Each student's lesson is conducted with a 10-minute interval. It would be a time to spare without no anxiety of having a next student right behind you.
Point 3: Lessons for all-level
Our highly experienced teachers offer lessons for levels of wide range. Each student would be given learning materials fit one's will.


About Course and Fee
Lessons are offered weekdays and weekends from 10 a.m. to 10 p.m.

Registration Fee: 10,000 Yen
Maintenance Cost: 3,000 Yen
30分…15,000円 / Monthly
45分…20,000円 /Monthly 
60分…23,000円 /Monthly


At the first lesson, we will be happy to discuss the frequency of lessons with respect of your schedule. Please feel free to contact us.